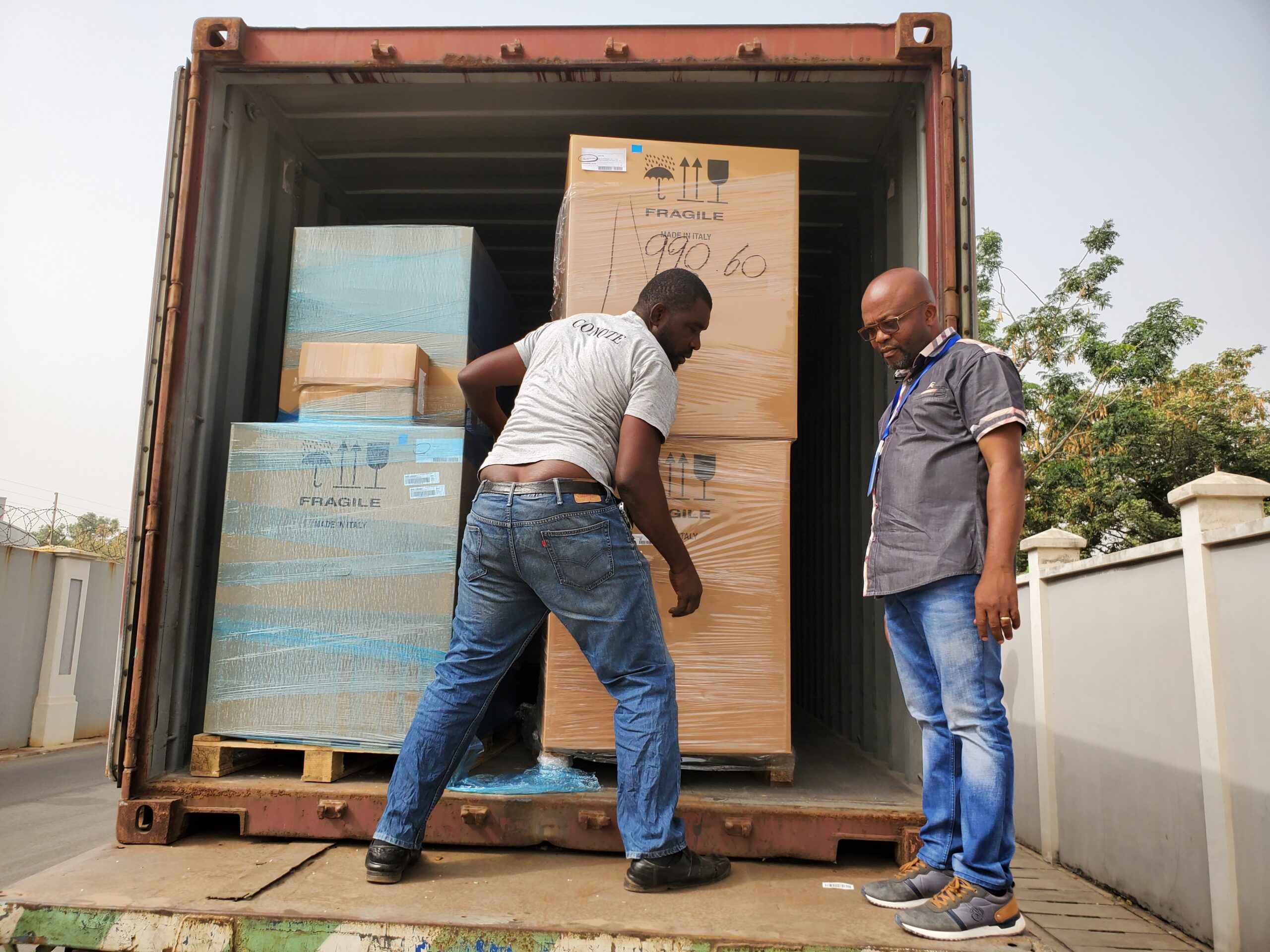 Service Overview
Moving homes or offices can be emotional, stressful, and plain tiring. New country, unfamiliar culture, different home, fresh job, new school, etc.
From the first contact to unpacking at the final destination, Conote Services maintains seamless communications with clients. We understand that it is small things that make a difference.
We offer end-to-end services for the removal, relocation, and storage of your home contents and personal effects.
With extensive experience in household and office relocations, we are ready to provide you with a comprehensive range of professional removal, relocation and temporary storage services for your office, home and personal effects.
Our packing materials are custom made to withstand the rigors of moving.
How it Works
Full Service Packing
Our experts will pack your entire home in detail. Each mover is trained to pack your home with the utmost professionalism and respect for your belongings.
Fragile Packing
For items that are delicate, breakable or irreplaceable in value, we encourage you to let us know so that we can pack them with the utmost care.
Do It Yourself Packing

If you prefer to pack all of your belongings yourself, we can assist with supplying all of the moving boxes and packaging material you will need to help make your move convenient and easy.
Loading
Prior to loading your items on our truck, Conote Services takes the time to make sure that each item is properly packed, listed for inventory and labelled for moving. For other items, we use special packing to protect against shifting. Once prepped, your personal contents are carefully loaded onto our moving trucks where they will be transported to their new location.
Transportation
Safety is a top priority for us and each of our drivers are all licensed and certified with quality training and are committed to making sure your belongings are transported in a professional way. Whether it is a local, state to state or long-distance move, we have you covered.
Unloading
After delivery, we take inventory during the unloading process to ensure that each item is accounted for. With your guidance and instruction, our trained movers will carefully place all of your boxes and furniture into each room, and we will provide re-assembly services as requested.
Storage
arrangement for secure long or short term storage of your personal effects
Insurance
We offer comprehensive insurance coverage to suit your needs